Top 10 Favorite Christmas Cookie Recipes | Holiday Baking
Holiday baking has been a thing with my tribe over the years - and I'm delighted to share some cookie recipes and similar ones that are our favorites for gifting, cookie exchanges and just snacking thru the holidays!
But first - the tools!
A cookie press with various template inserts is a must have and great fun for kids of all ages. Secondly - gather an assortment of cookie cutters including the gingerbread man. Lastly, a good stand mixer and some bowls with lids that are refrigerator safe - because you can pre-make the batter for later baking.
Get your sprinkles ready, and lets get started!
1. Classic Spritz Cookies - link to Sally's Baking Addiction Blog for a fabulous intro to Spritz Cookies with a step by step tutorial and guide for using a cookie press
2. Peanut Butter Blossoms - recipe from Betty Crocker with a batch quantity enough for a cookie exchange!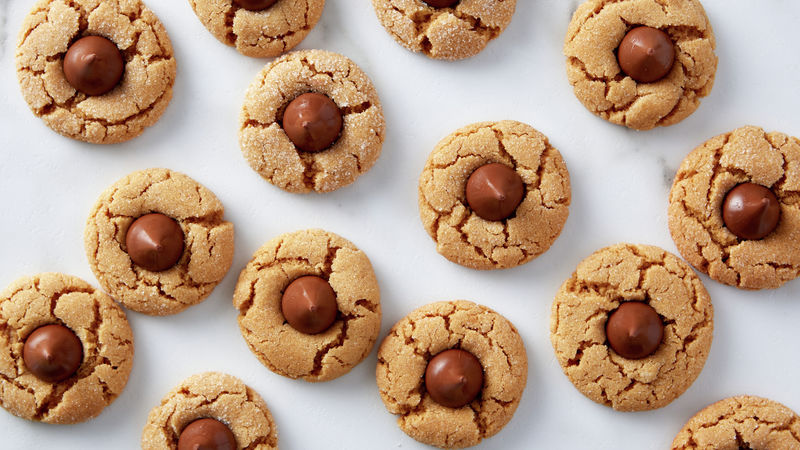 3. Buttery Vanilla Sugar Cookies - from a Taste of Home Blog, link to the recipe and cookie decorating tips for these melt in your mouth favorites
4. Butter and Jam Thumbprints - a kid friendly recipe from Food Network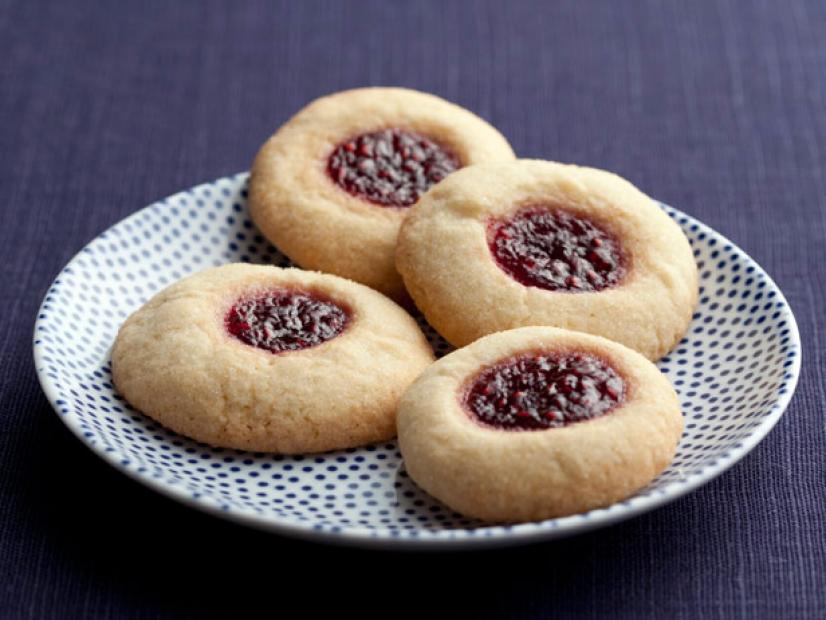 5. Fudgy Brownie Cookies a brownie thats a cookie and with chocolate chips from Cafe Delites Blog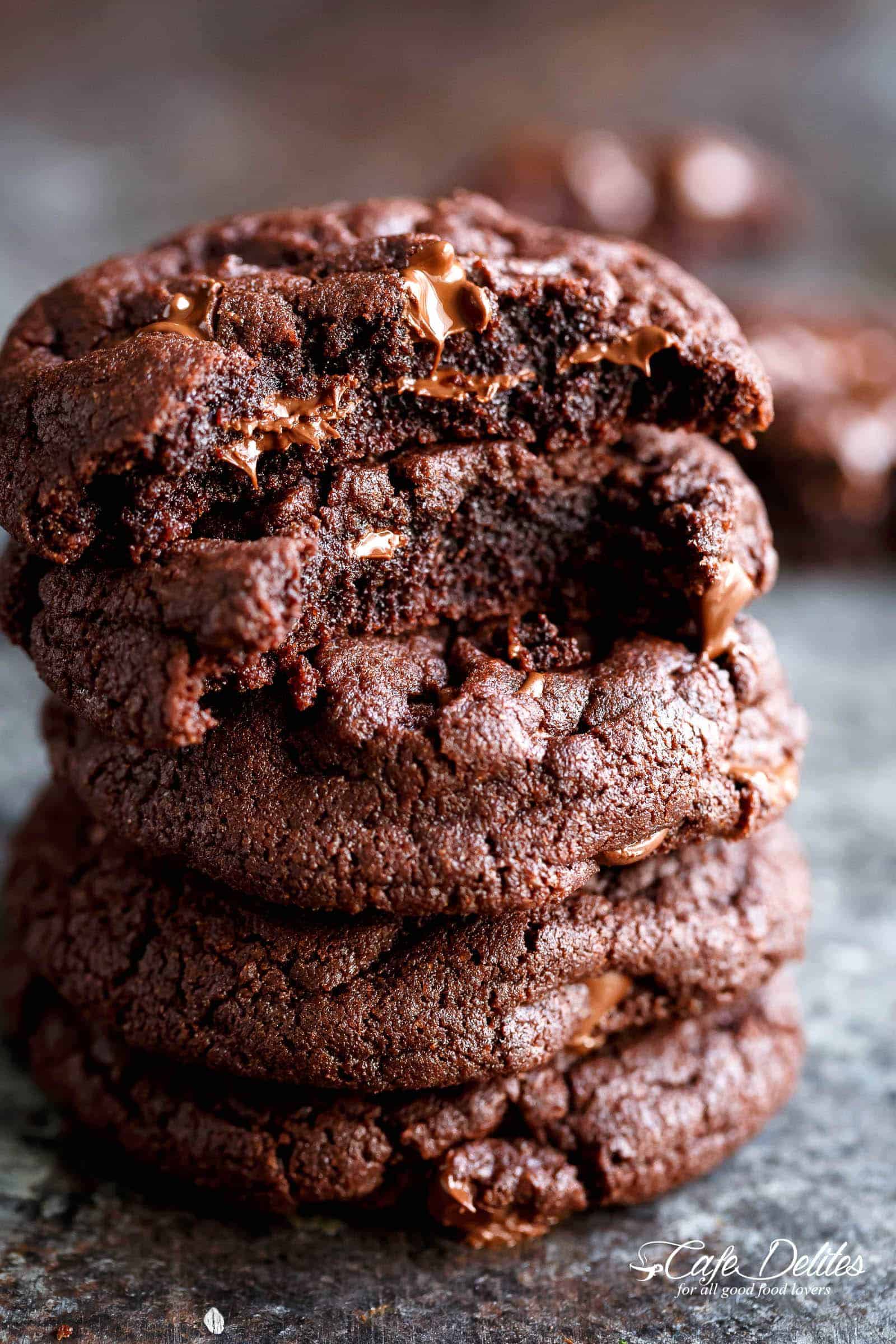 e
6. Holiday Pretzel Sticks - Cute sweet and salty treats that are easy to make
7. Southern Living Rum Balls - if you knew how tasty and delicious these were, you would make them all the time!
8. Shortbread Cookies - make the classic cookie or try a flavored variation from Delish Blog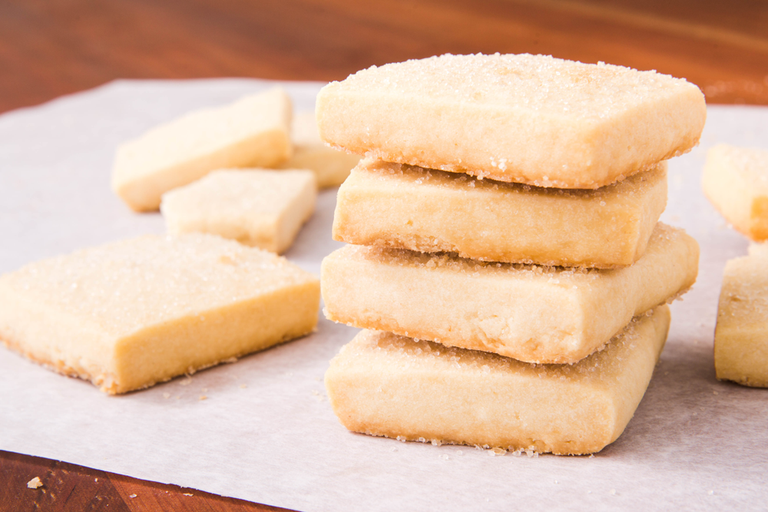 10. Gingerbread Cookies - a timeless ginger and spice flavored cookie recipe from King Arthur Flour