Edible Baskets, and Bonnets, and Nests - Oh My!
When your tribe outgrows the candy filled basket - Bake them a sweet treat! I'm posting a collection of unique recipes for a treat decorated cupcake basket, candy filled bonnets and some flavorful nests for jelly beans:
4 Adorable Edible Easter Egg Nests
video and recipe links from All Recipes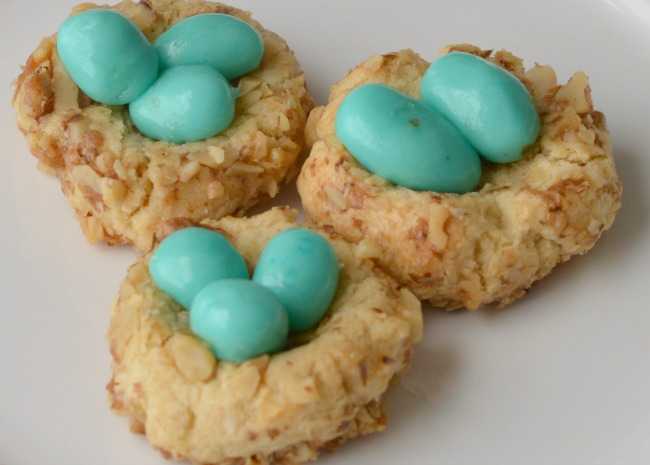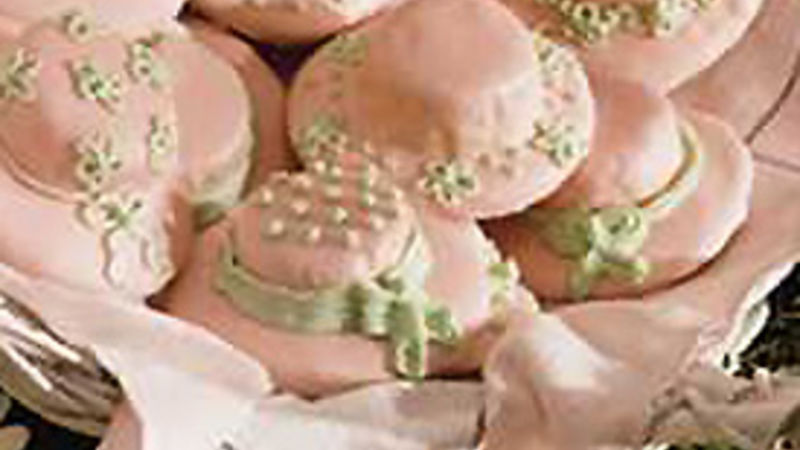 Quite Sweet!
~ Tala