Your Eyelashes Are Handmade | Trends
me: Hello "Friday"..... what are you up to this weekend?
them: Oh me?..... I'm just going to get some eyelash extensions set!
This was my morning phone conversation today checking in with my tribe & company. It got me thinking as I was driving and I remembered a handmade vending exhibitor invitation I accepted a few years ago from a plastic surgeon. Kind of a poshy catered event with a string quartet playing and lots of cosmetic and beauty industry news with Speakers, where incidentally I first learned specific details about lip tattoos. Well, the woman I exhibited next to was going on and on about her eyebrow tattoos,
and "me" being blessed quite blonde sans visible eyebrows,
I was intrigued and put that on my must do list I didn't get to yet! And now eyelashes .... for the second time within a few weeks I am hearing about eyelash improvements and blondes also have eyelash issues! Need to know more....
So whats with the eyelashes? Turns out they are hand cultivated and can be
mink
,
synthetic
or
horse hair
. There is a
difference between false eyelashes and extensions
and the early published etiquette to ladies eyelashes dates back to the 1800s. Who knew?
I needed to know even more! I found a cool video showing the painstaking patience working with a pair of tweezers to hand assemble a pair of eyelashes:
I am sold on this trend! Now I need to figure out the details. Cosmo's article guide comes to the rescue! Do I want to be cute - natural - or sexy, how long should my lash be, how intense of a curl do I want, and how many lashes do I need? Its the year of being selfish and self care, so link up for tips on:
choosing the perfect eyelash extensions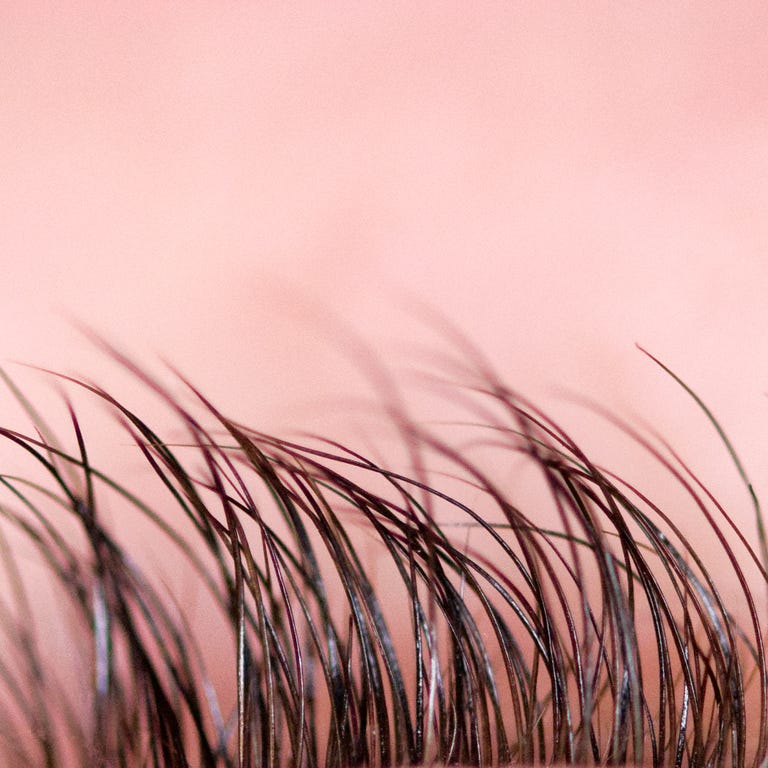 I'm winking at you!
~ Tala