The Moringa Tree And Mud Facial Mask DIY
Learn about
Moringa,
also called the miracle tree or the tree of life, a nutrient rich plant-based food with seeds and leaves packed with vitamins. This documentary by The Kind Earth looks at the
history, cultural applications and incredible benefits of this fascinating Moringa tree.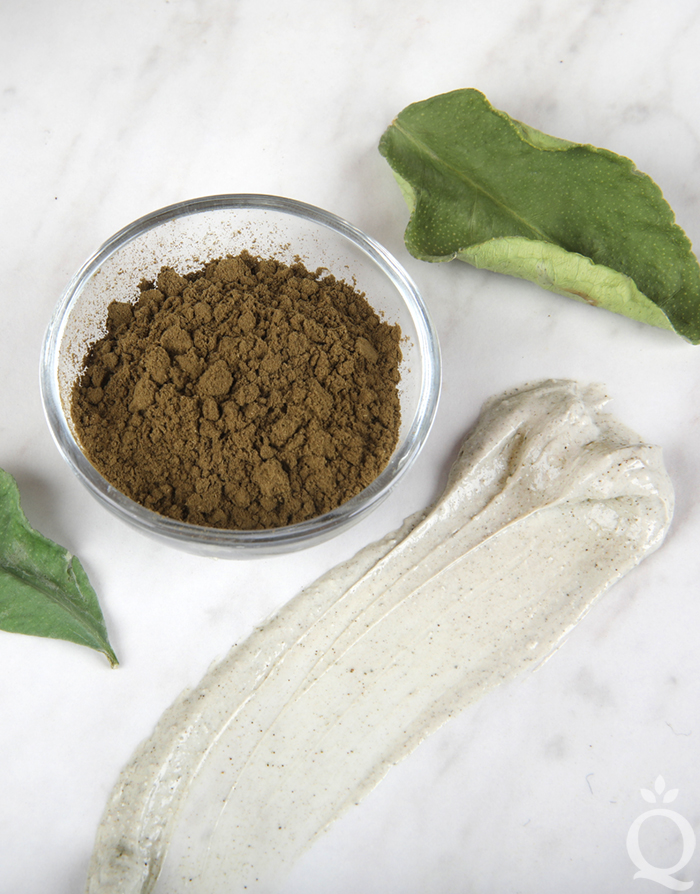 To make your own mud clay mask, the
Soap Queen has a Moringa facial tutorial and supply list
using Moringa Seed Oil and Moringa Leaf Powder nutrient rich ingredients.
I published this post with the intention of you learning something new and for Cultural Awareness. It is not intended as health or beauty advice, always seek guidance from your own health professional.