Made With Rose Petals | Recipes
Preparing foods and beverages with rose petals
is a centuries old delicacy. Not only is it a culinary delight, it can be a special treat for your upcoming holiday celebration, a labor of love for Mother's Day or simply a decadent treat just because.
Learn about selecting and preparing roses for cooking
at
Cooking With Roses and Other Flowers
from Ode A la Rose Blog where you will also find rose petal ingredient recipes and tips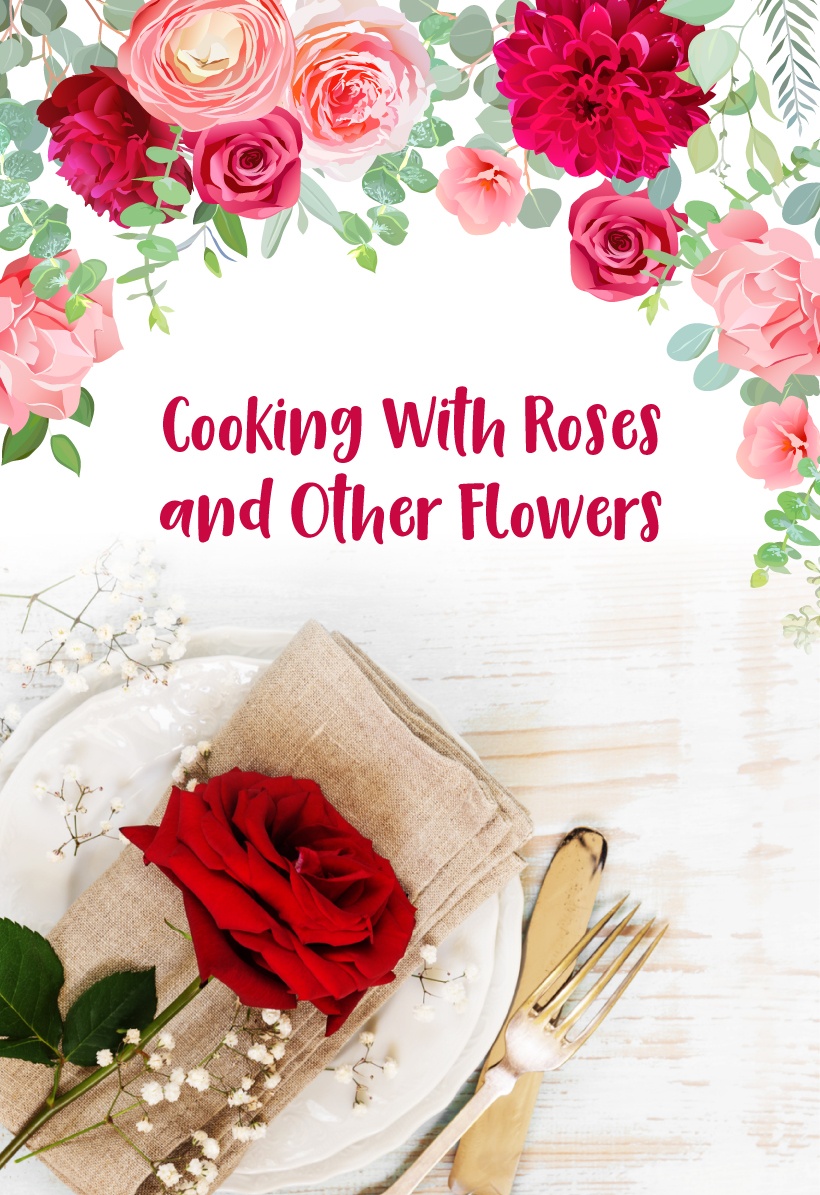 Some Recipes to Try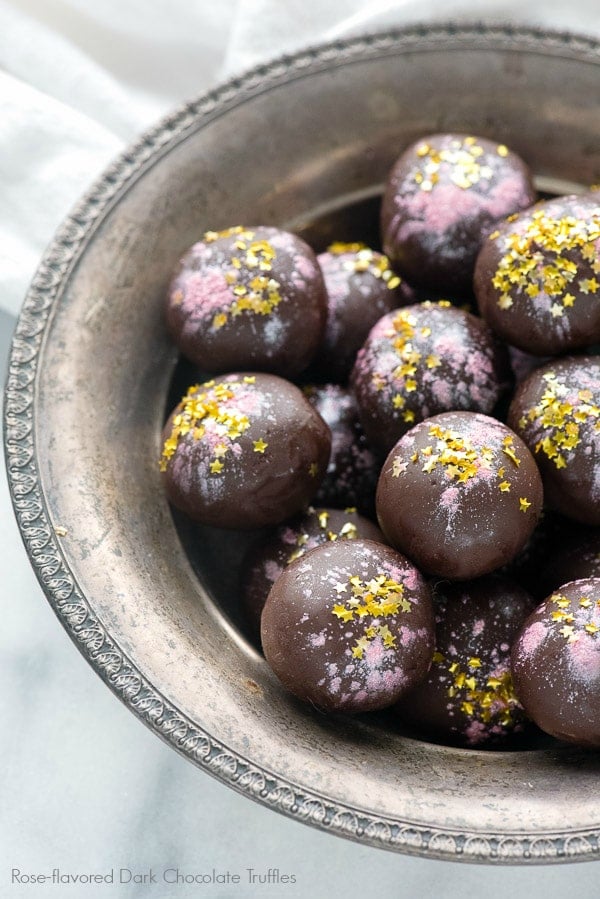 The inspiration for this post is from a
book I am currently reading
,
Rose Recipes from Olden Times
, and it brought back some endearing childhood memories of my family. I remember my Dad delightfully surprising me with fancy chocolate bars flavored with flowers, and my Grandmother's enormous trellis dotted with fragrant white roses that spanned her entire yard. On this thought, I am going to
brew my favorite rose flavored tea
, savor the memories and finish reading my kindle!
Have you ever prepared foods with flowers? Leave a comment for us
~ Tala